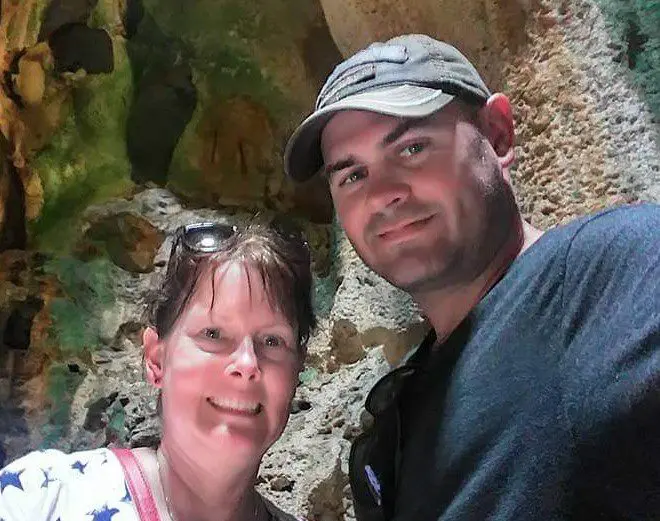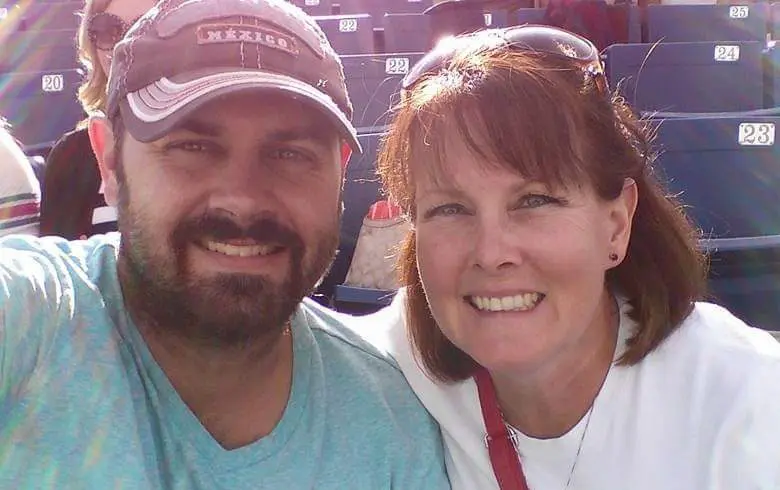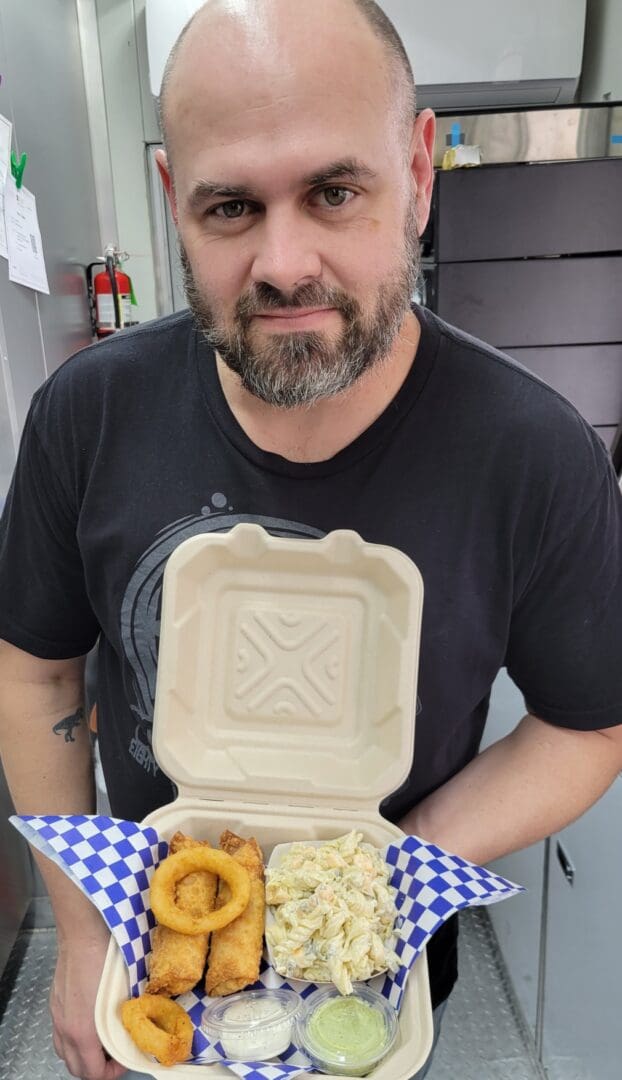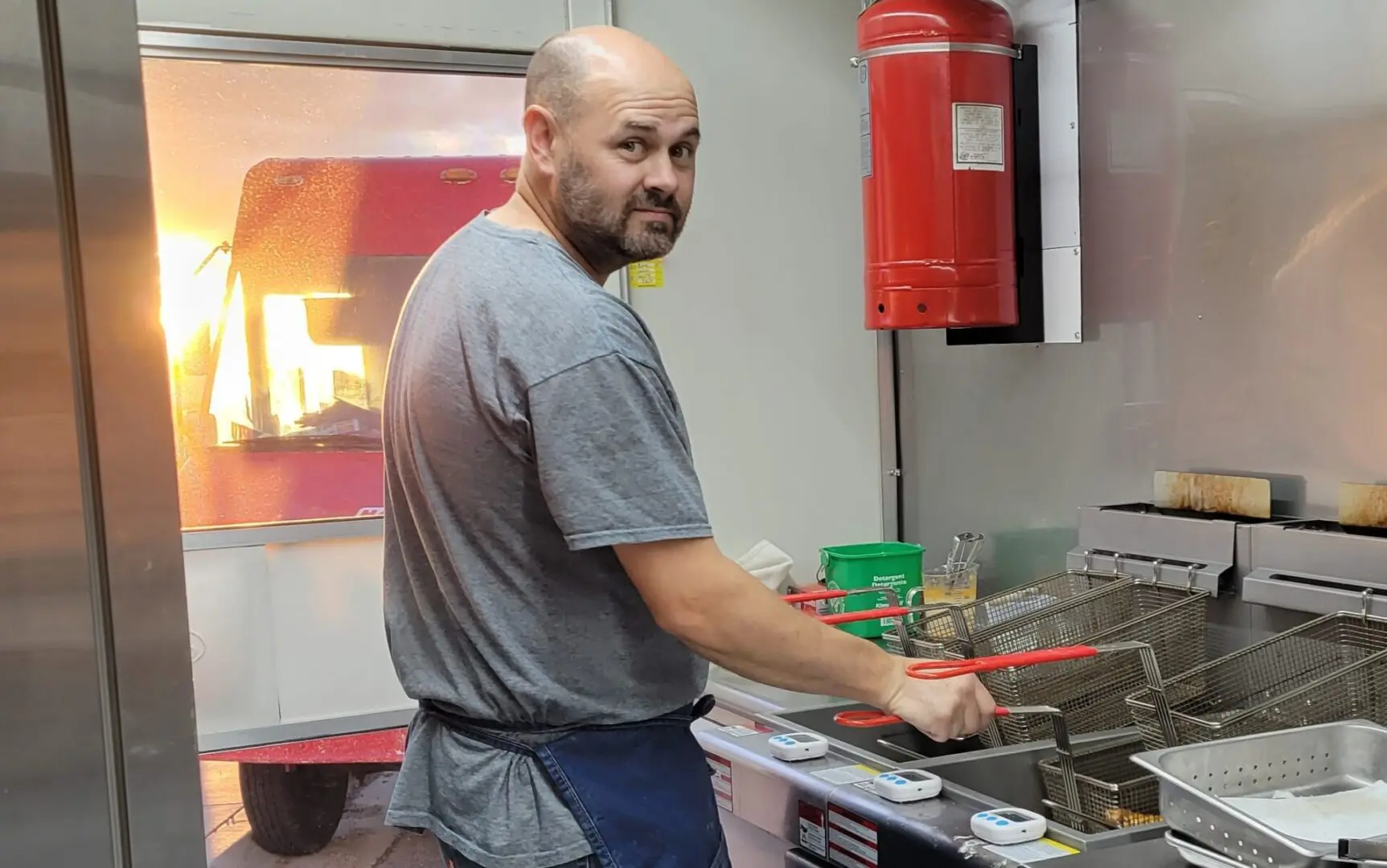 Terri Bullard grew up in Azle, Texas. She is a licensed pharmacist who earned her Doctor of Pharmacy (PharmD) from the University of New Mexico College of Pharmacy on May 13, 2000. In Salt Lake City, Utah, she worked for 10 years in retail pharmacy and 11 years in hospital pharmacy, specializing in cancer treatment.
Her focus is building relationships with patients and treating each patient like family. Her most recent work was at Boyd Medicine Store in Boyd, Texas, where she was the Pharmacy Manager. She is a grandma to five grandchildren and the mother of four children.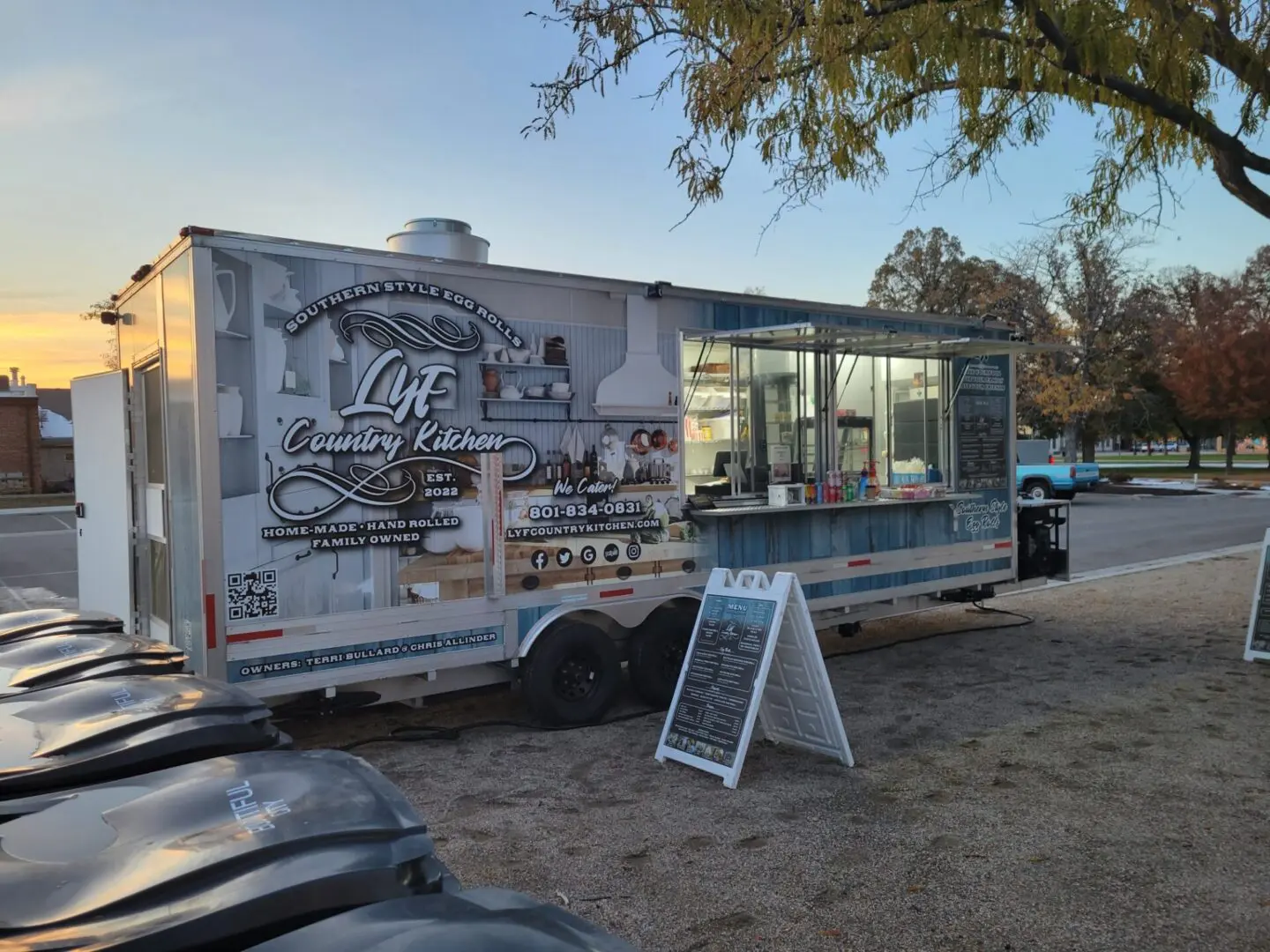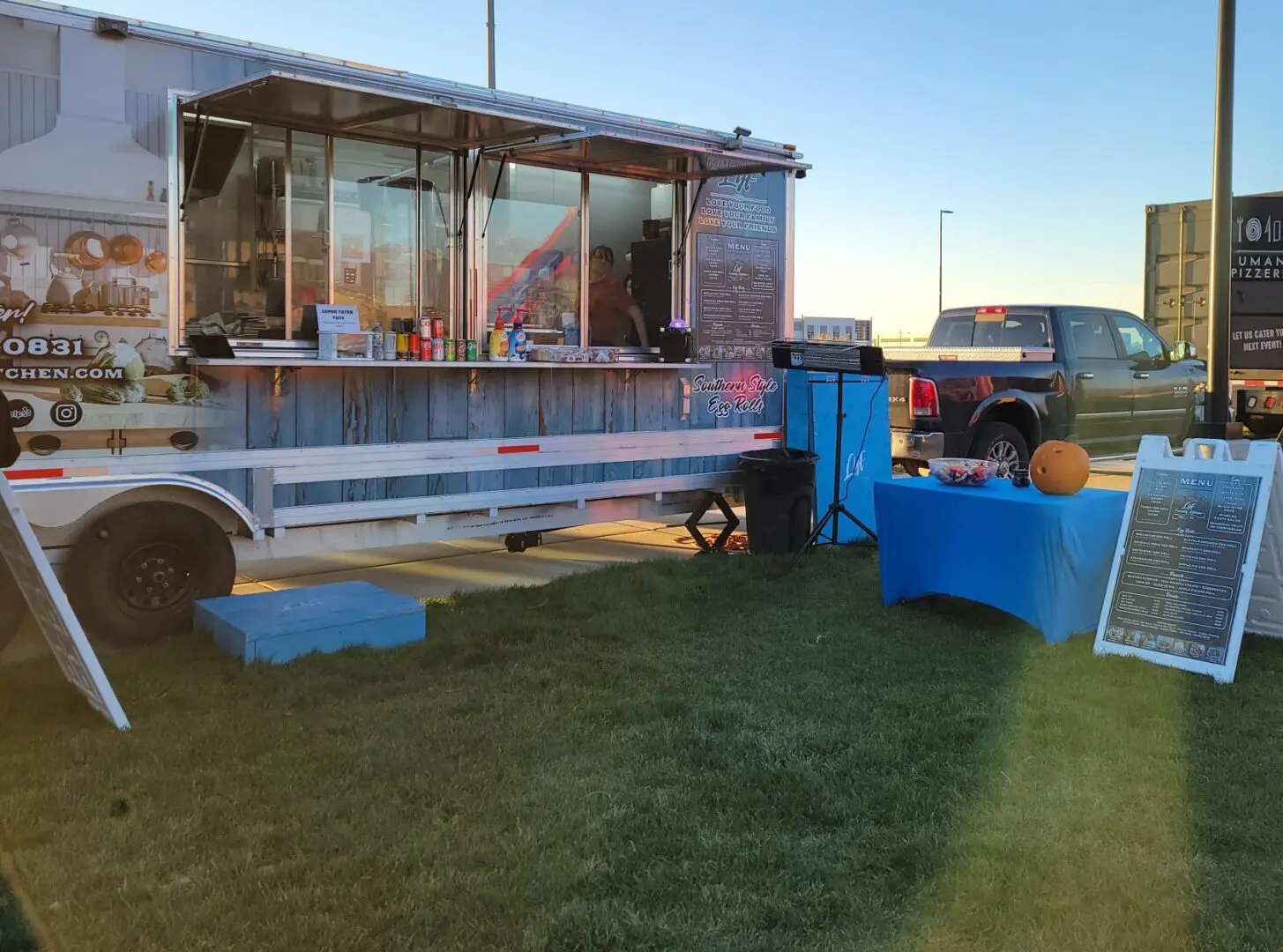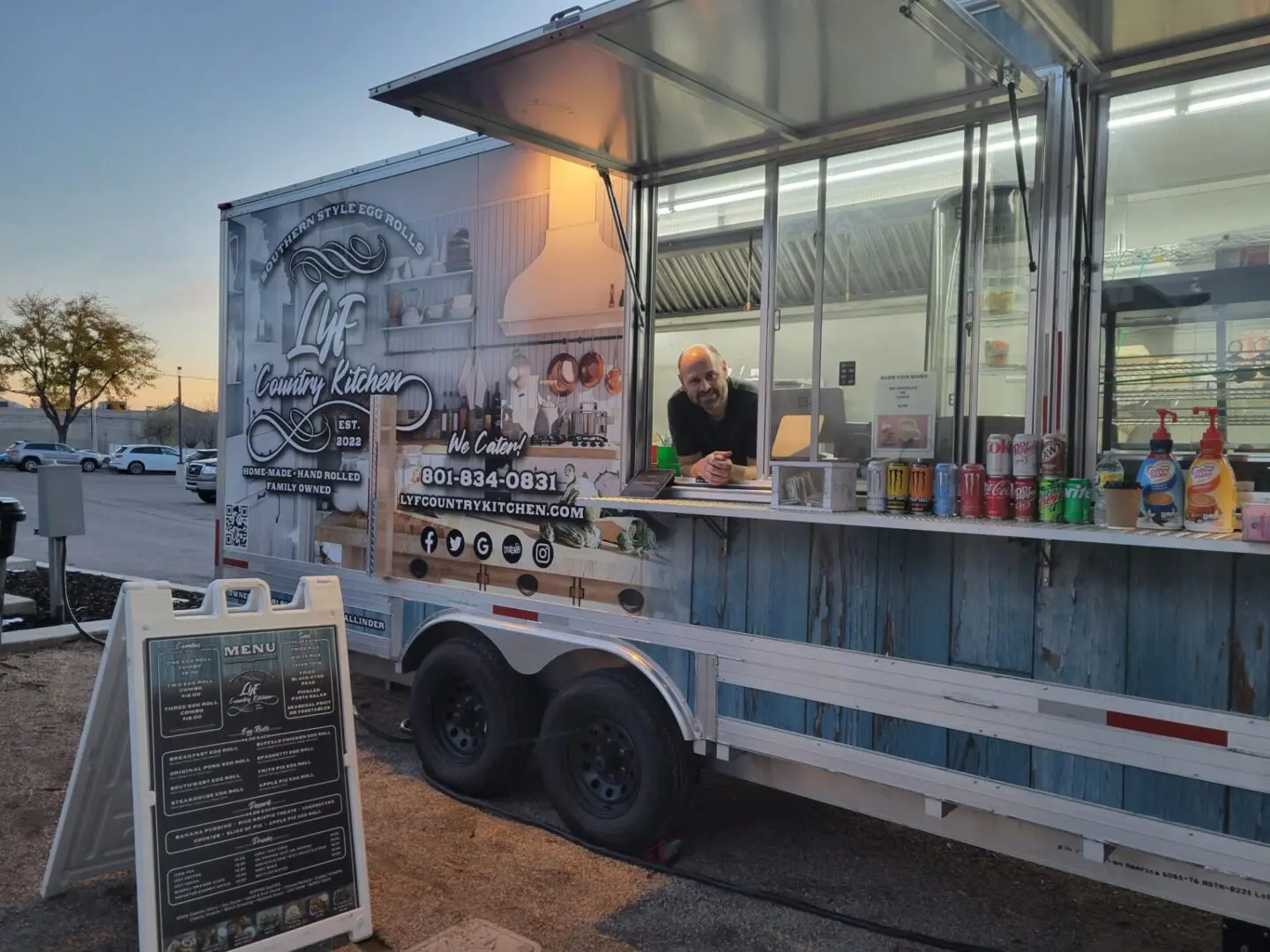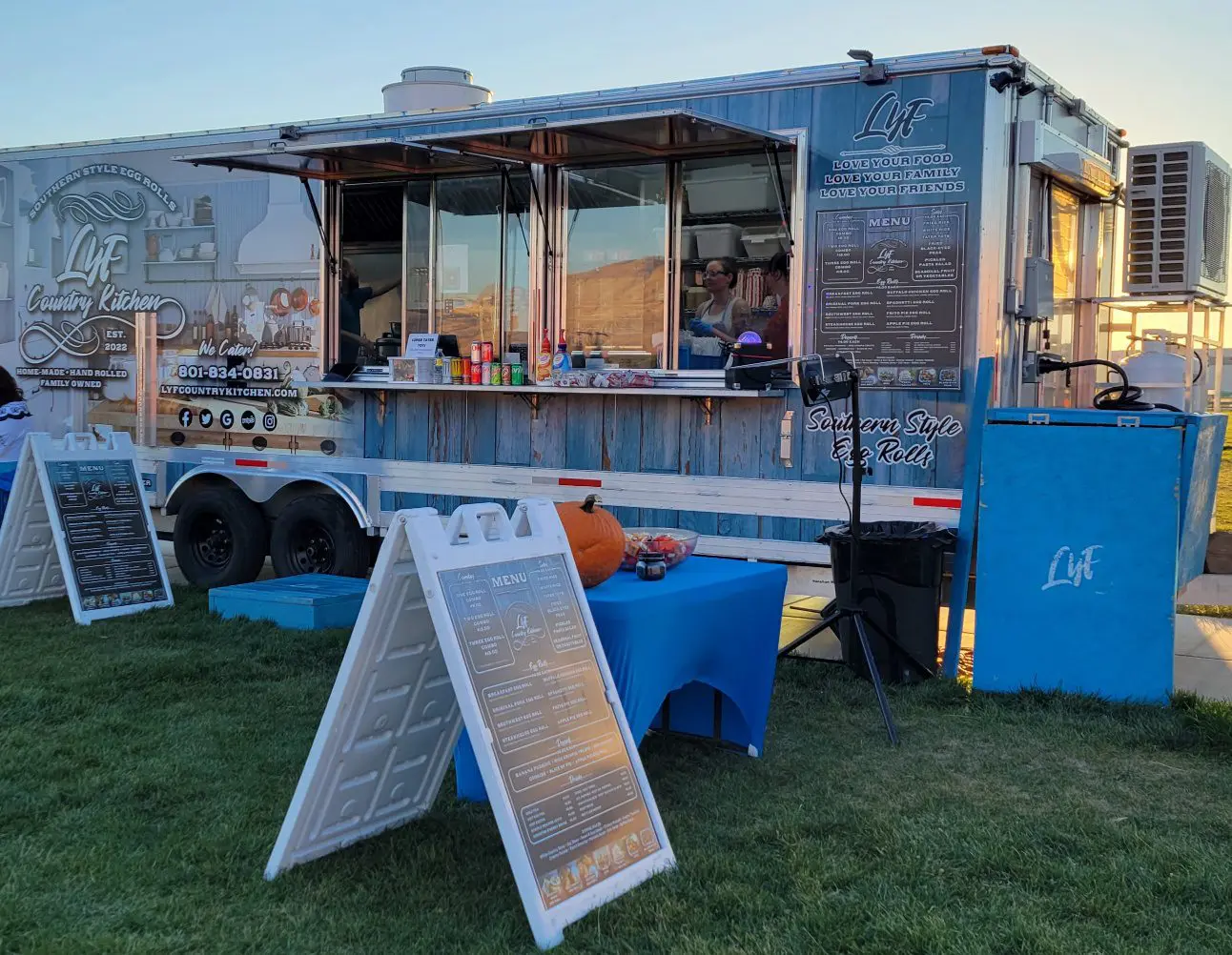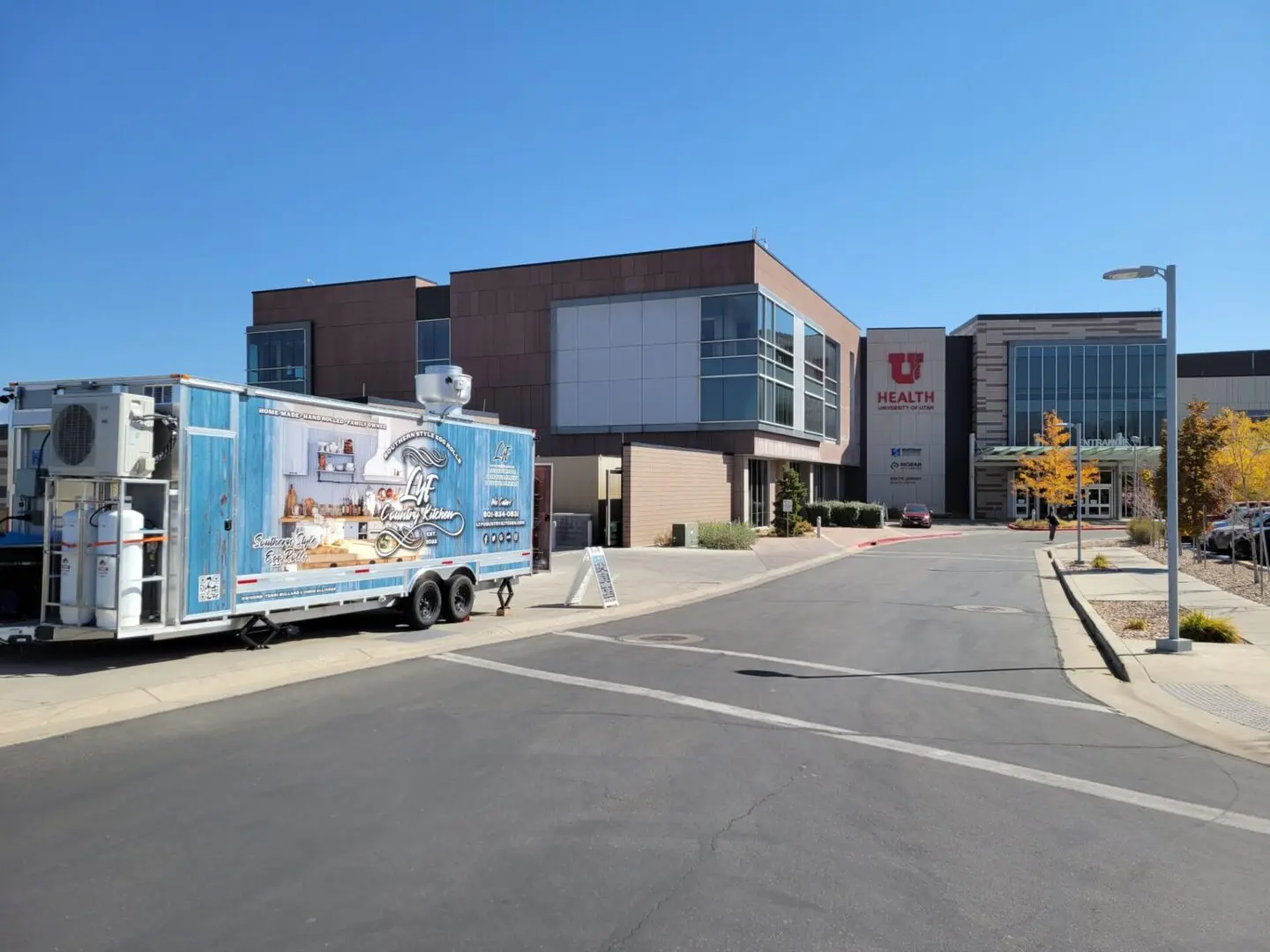 In 2022, Terri decided to leave her job as a pharmacist and start a new adventure with her son Chris. Terri and Chris have been cooking together for over 40 years. They invested in Mobile Kitchen and started making egg rolls with a southern twist. Terri and Chris's enthusiasm for "treating everyone like family" clearly showcases in the Mobile Kitchen. Love your food, love your family, and love your friends at Lyf Country Kitchen.